Nontawat Charoenphakdee
นนทวัฒน์ เจริญภักดี (นัท), チャロエンパックディー ノンタワット (ナット)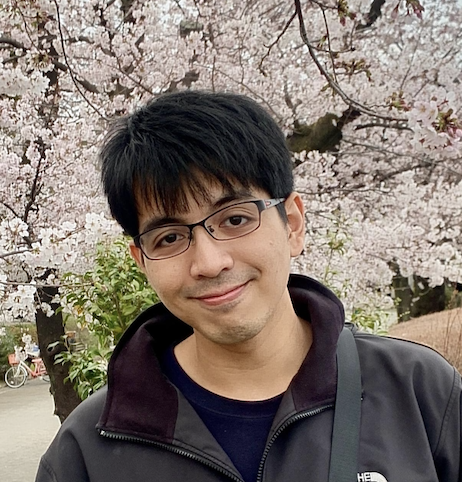 I am interested in using machine learning to create "artificial intelligence that can collaborate with humans" to enable better technology for everyone. Currently, I am a researcher at Preferred Networks, working on machine learning for healthcare and quantum chemistry domains.
Research interests: I am interested in machine learning algorithm analysis and design in general. More specifically, my current research topics include:
Loss function
Evaluation metric
Learning with reject option
Weakly supervised learning
Domain adaptation
Anomaly detection
Applications (e.g., speech signal processing, healthcare data analysis, molecular property prediction, neural network potentials, natural language processing)
I completed a PhD student under the supervision of Prof. Masashi Sugiyama in Sugiyama-Yokoya-Ishida laboratory, Department of computer science, The University of Tokyo. My doctoral thesis is "Theory and algorithms of machine learning with rejection based on loss function perspective".
Links: Publications, CV